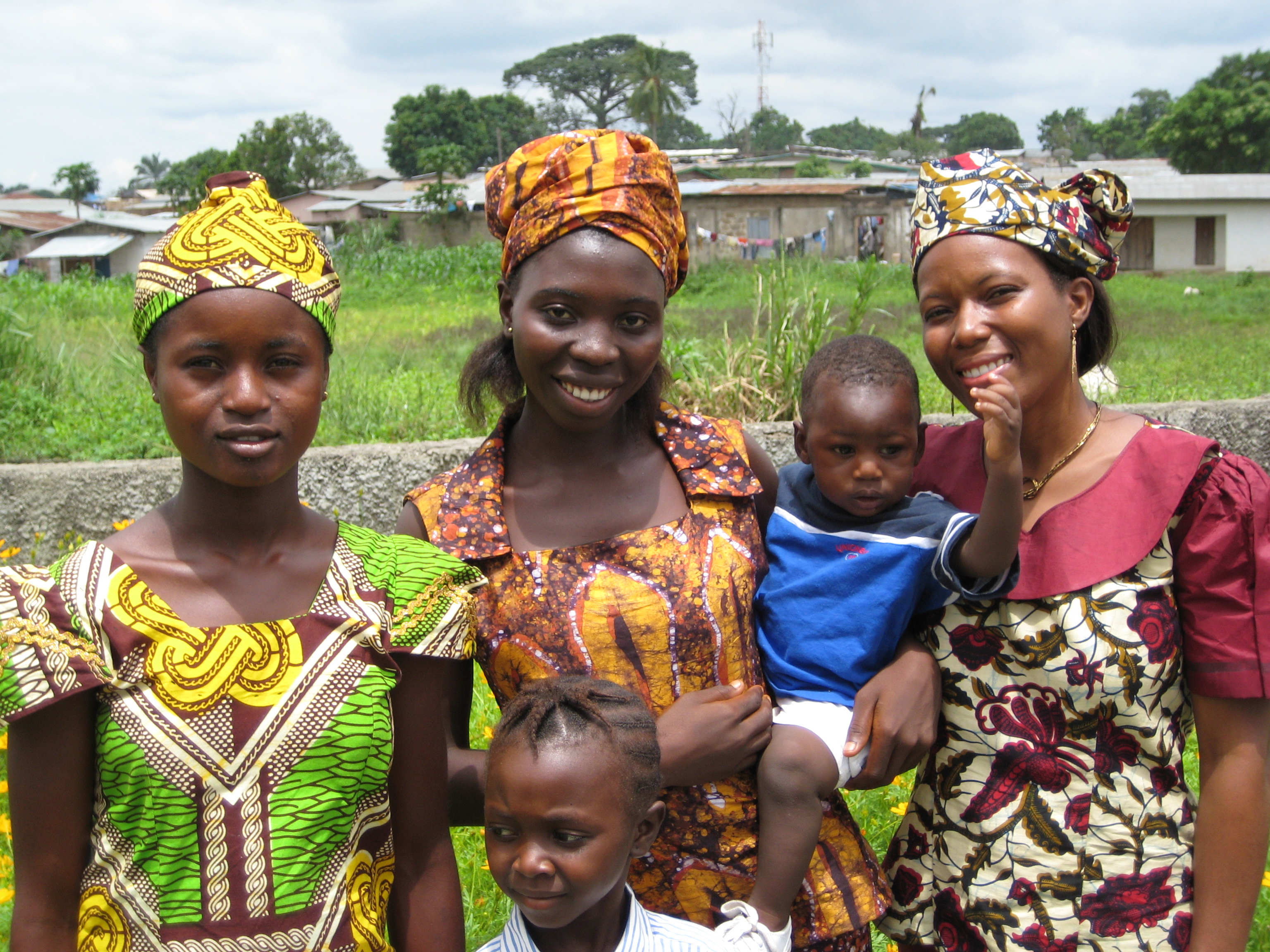 Our Story
Our love of other languages started when we learned ASL and fundamental Spanish while living in the USA. When we moved to West Africa, we learned that being an immigrant is not easy. Trying to learn a culture and a language while adapting to a new environment is not for the faint of heart.
After a short time in Sierra Leone, the civil war came to the capital and we fled to Guinea. There we learned French and the basics of several local languages. We assisted Krio refugees adapt to a new environment. The satisfaction we gained by interpreting for them and performing sight translation motivated us to do more.
After three years, we returned to Sierra Leone and helped as nongovernmental organizations arrived to assist the post-war country rebuild. Happily, those were the best ten years of our lives.
Since returning to the United States, we continue to interpret and translate for those who speak Krio around the world. In February 2018, one of our  interpreters, Michelle Washington, lead a Krio interpreting team for a six-week international trial held at the High Court in London and in Freetown, Sierra Leone.
Our Vision
All Sierra Leoneans should be able to communicate with people worldwide through experienced Krio translation and interpreting. We are a small "mom and pop" company that specializes in the Krio language. As a result, we collect resources from authorities such as Fourah Bay College, the oldest college in West Africa and many other universities from around the world.
Many people have developed their own way of writing Krio. However, since 1996 the government of Sierra Leone has mandated how Krio should be written and taught in the school system. We encourage Sierra Leoneans to be proud of their language and heritage through both oral and written expression.
We respect the government's position and all our translation complies with the governmental standards.
Our Team
Our team is here to serve you with your communication needs large and small.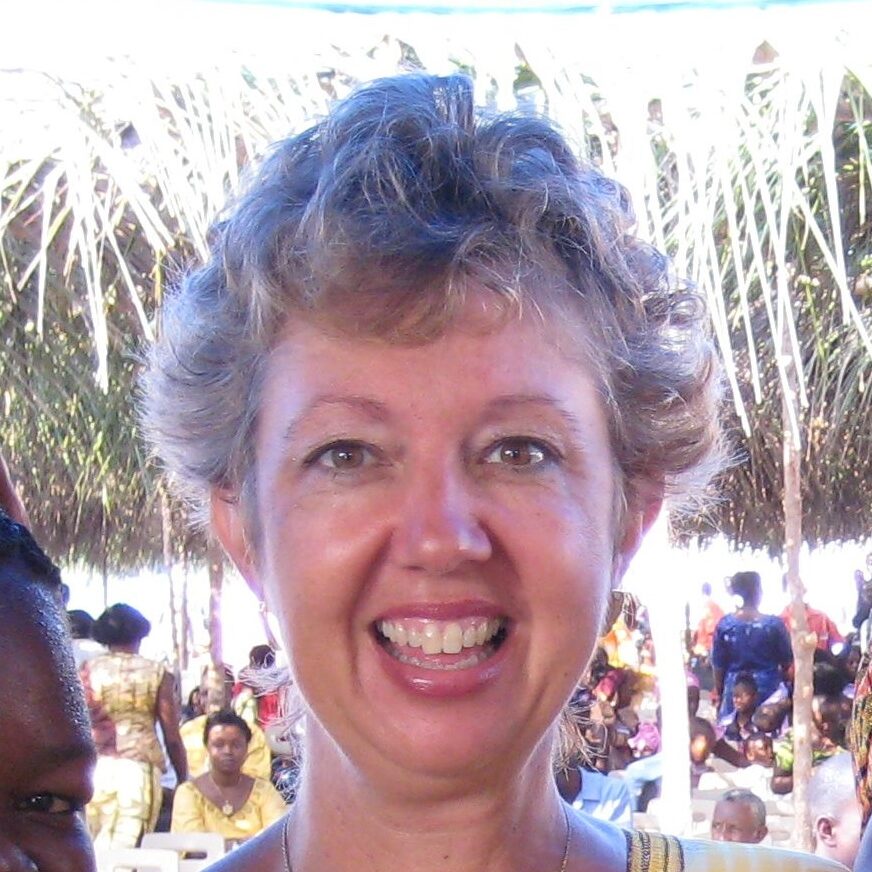 Michelle Washington
Michelle is known by her "country name" Auntie Fatu.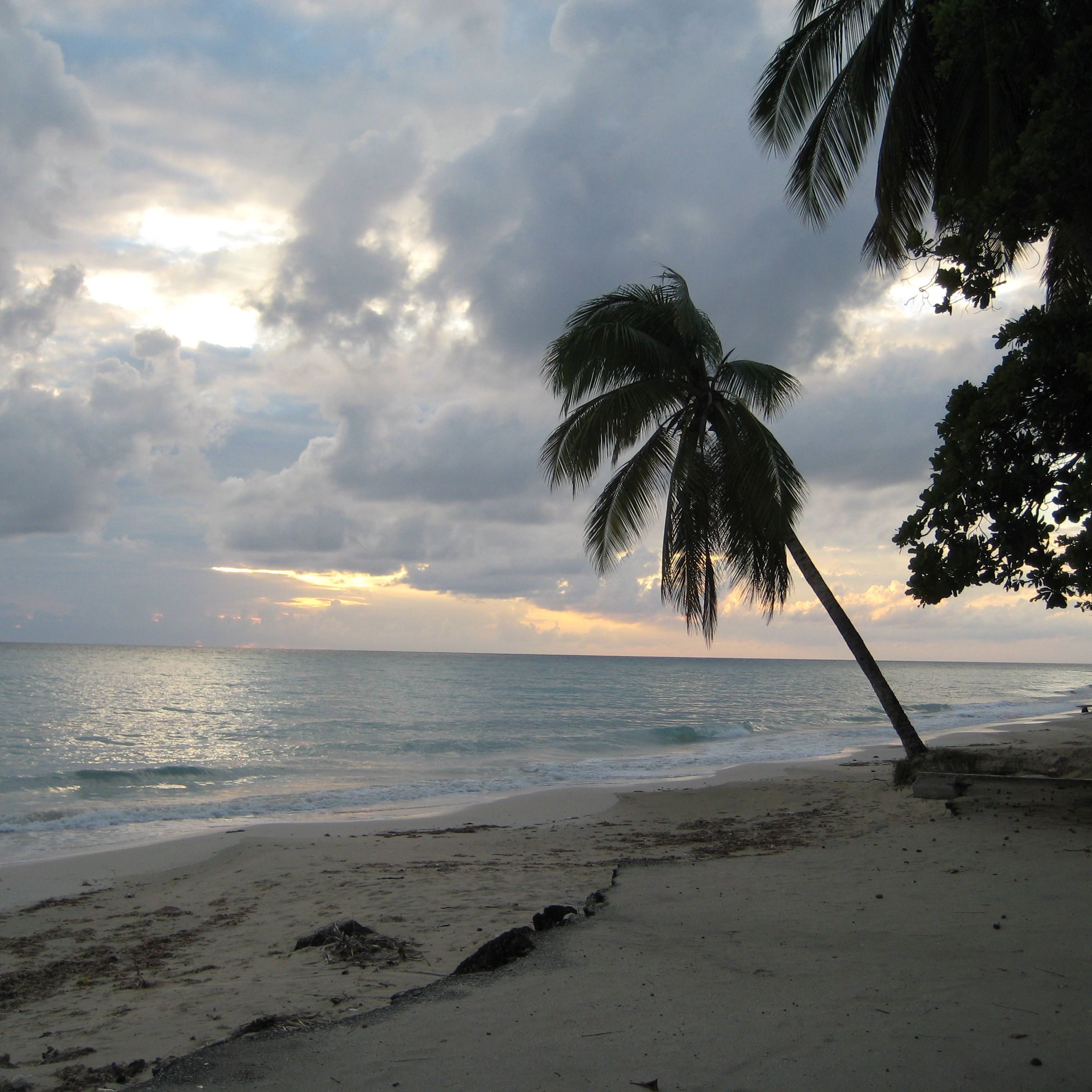 Kevin Washington
Kevin is popularly known as Bakar and does not like his picture posted.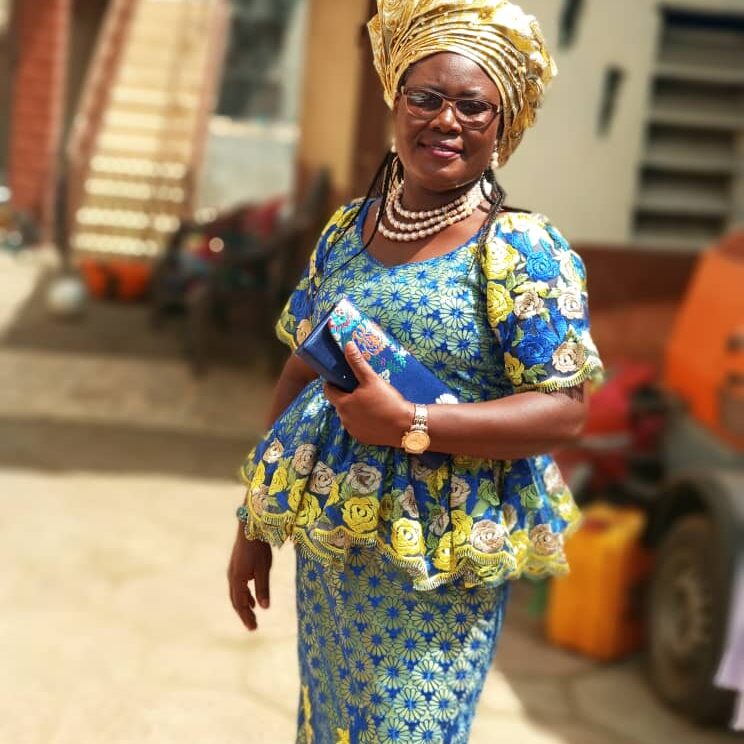 Abigail Nyama
Abigail was four when her family moved to Freetown.